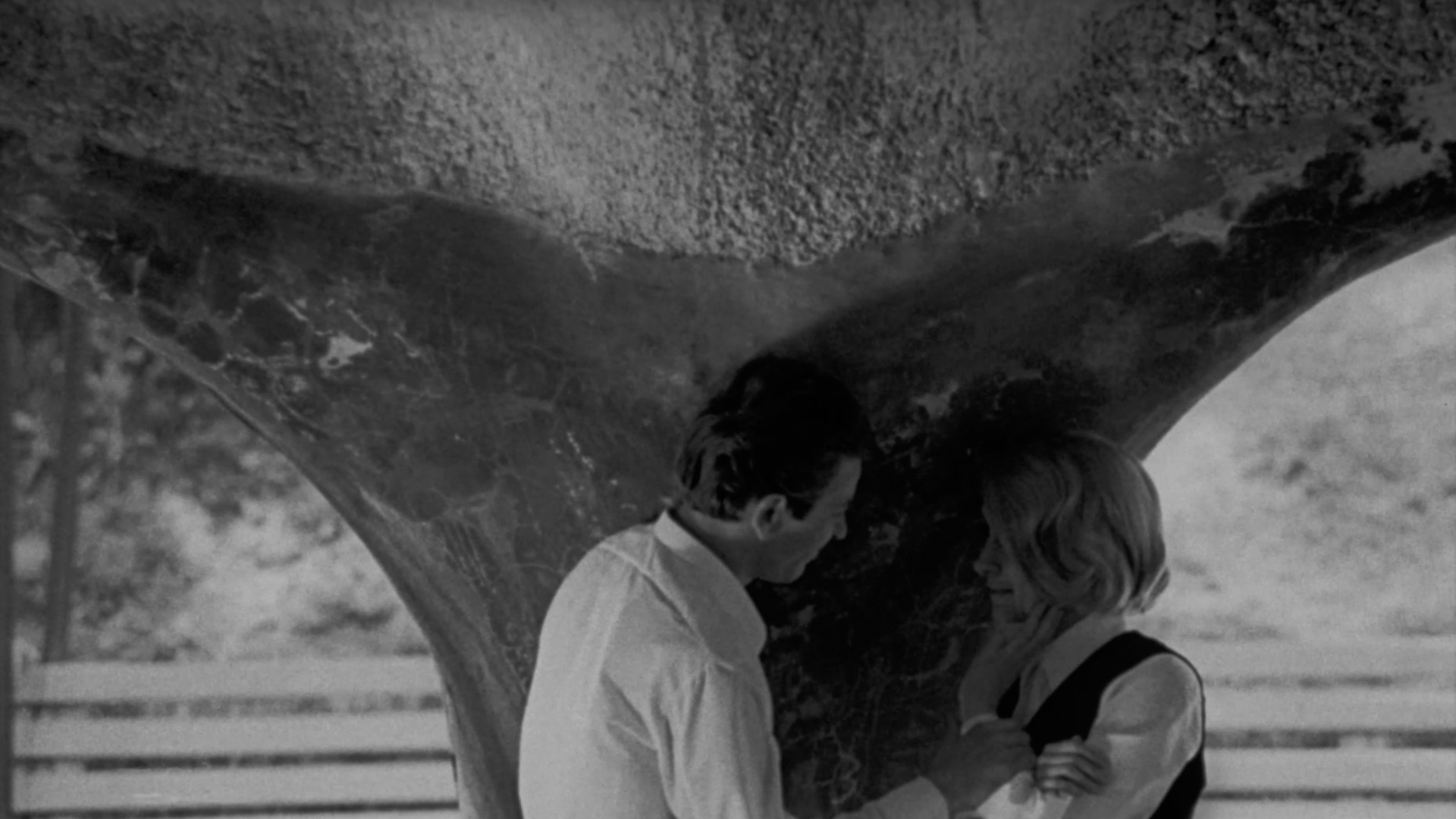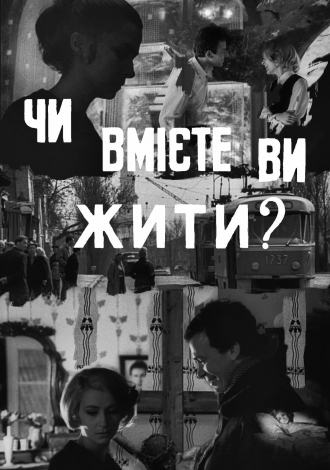 Oleksandr Muratov
1970 year
drama, classics, urbanism
68 min
Original language
Ukrainian
Short description of the plot without spoilers
Do you know how to live? – a love triangle story in Ukraine in the 1970s. Natalya, a Kharkiv pianist, plans to marry a local engineer, Dmytro, but falls in love with a Moscow musician, Oleksandr. She has to make a difficult decision and choose a husband, a city, and a way of life.
Inspired by Italian neorealism and the French New Wave, Oleksandr Muratov created not a typical USSR melodrama, but a film which fits more into the traditions of Western European cinema of the time than Soviet cinema. Here one can spot a great attention to the relationships between men and women, the study of urban life and space, theme existential crisis, and unusual for the Soviet cinema of that time, the sophistication and aestheticization of the scenes and portraits of people on the screen.
×
Film trailer «
Do you know how to live?
»