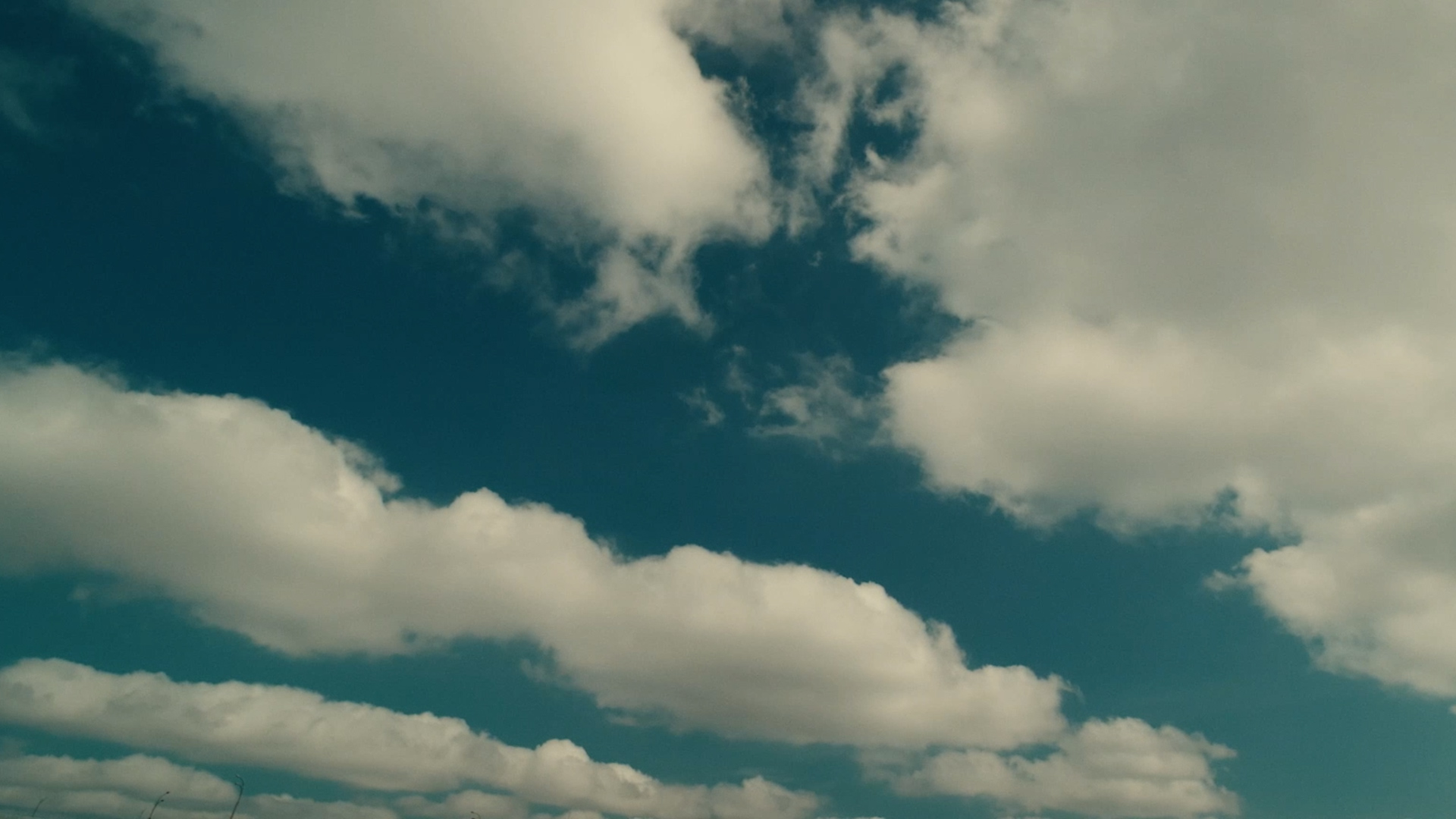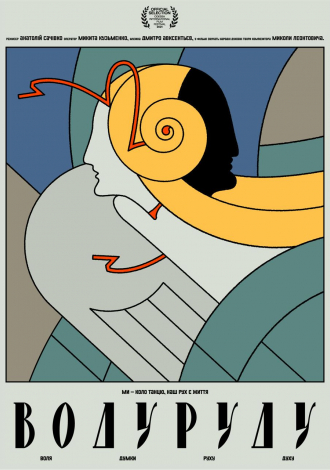 Anatolii Sachivko
2021 year
experimental, musical
75 min
Original language
Ukrainian
Short description of the plot without spoilers
"I will enter vodurudu, it's my thought will of the spirit movement".
Vodurudu (meaning: Will, Thought, Movement, Spirit) is a folk-improvisational film-ballet, the origins of which are environment and time. This film is an act of revival of national culture, through the expressiveness of such independent elements of folk art as music and dance, displayed in the frame of the film, that transforms their action into a dynamic picture that will be tested only by faith and time.
A group of street dancers of various genres gathers in the city, united by the impulse of plastic movement, and the search movement leads to the work of Mykola Dmytrovych Leontovych, who celebrated the image of creating a living action with the harmony of his works. Their role - guide (translators). The goal is a revival (genetic). Great Memory of national melos and poetry, which restores the original spirit, character and will of our people in the modern world.