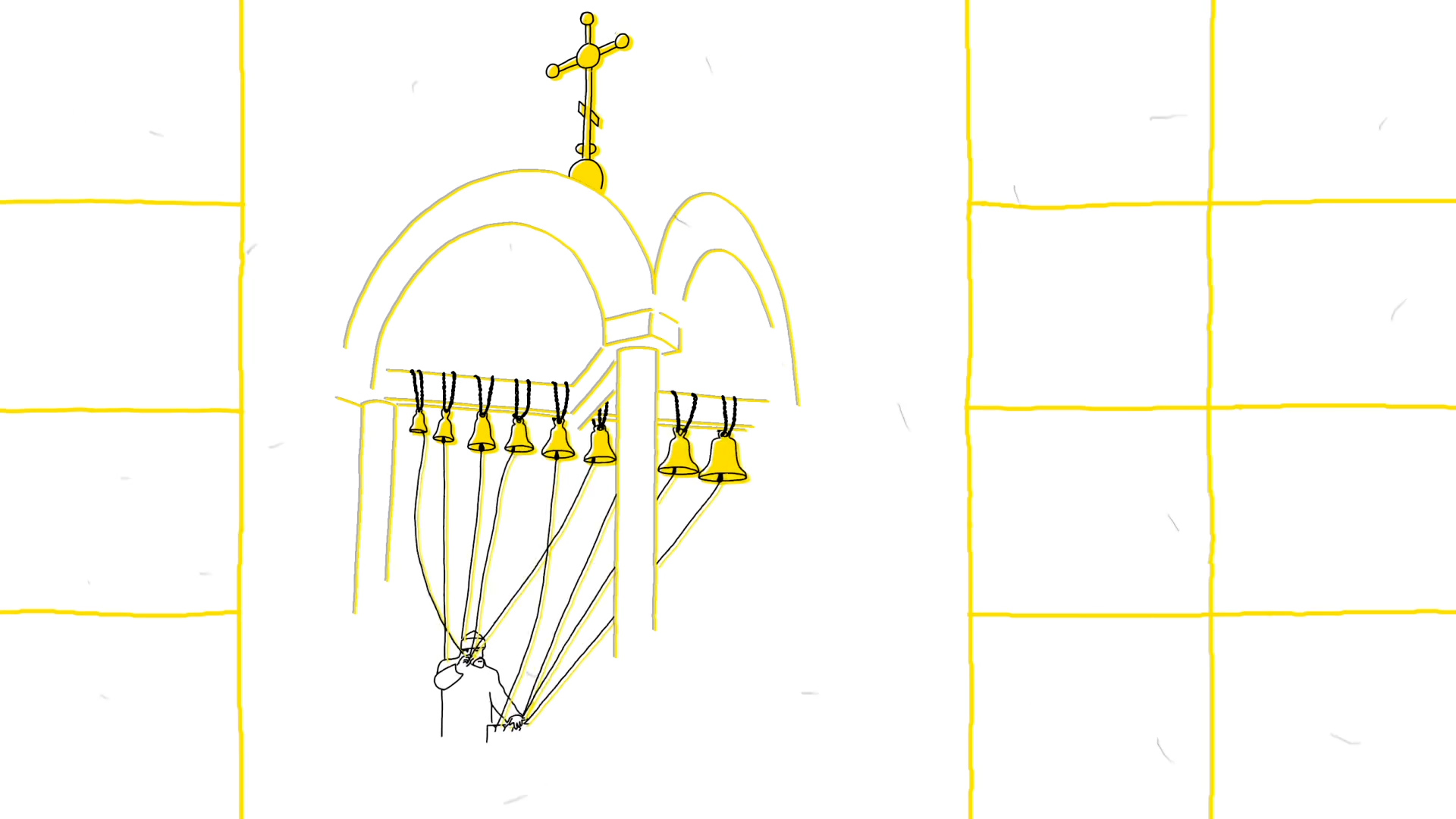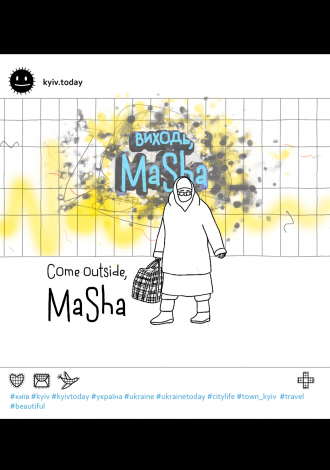 Yuliia Shalimova
2021 year
Original language
Ukrainian
Short description of the plot without spoilers
Observation of one day. On this day, different people's feelings are intertwined, such as anxiety and aggression; sadness, loneliness, and indifference; there was also fun and serenity, as well as reliance on love, faith, and hope. 
How to feel this day? Live in a smartphone or the real world?... 

Come outside, Masha! Feel yourself alive!
×
Film trailer «
Come outside, Masha
»