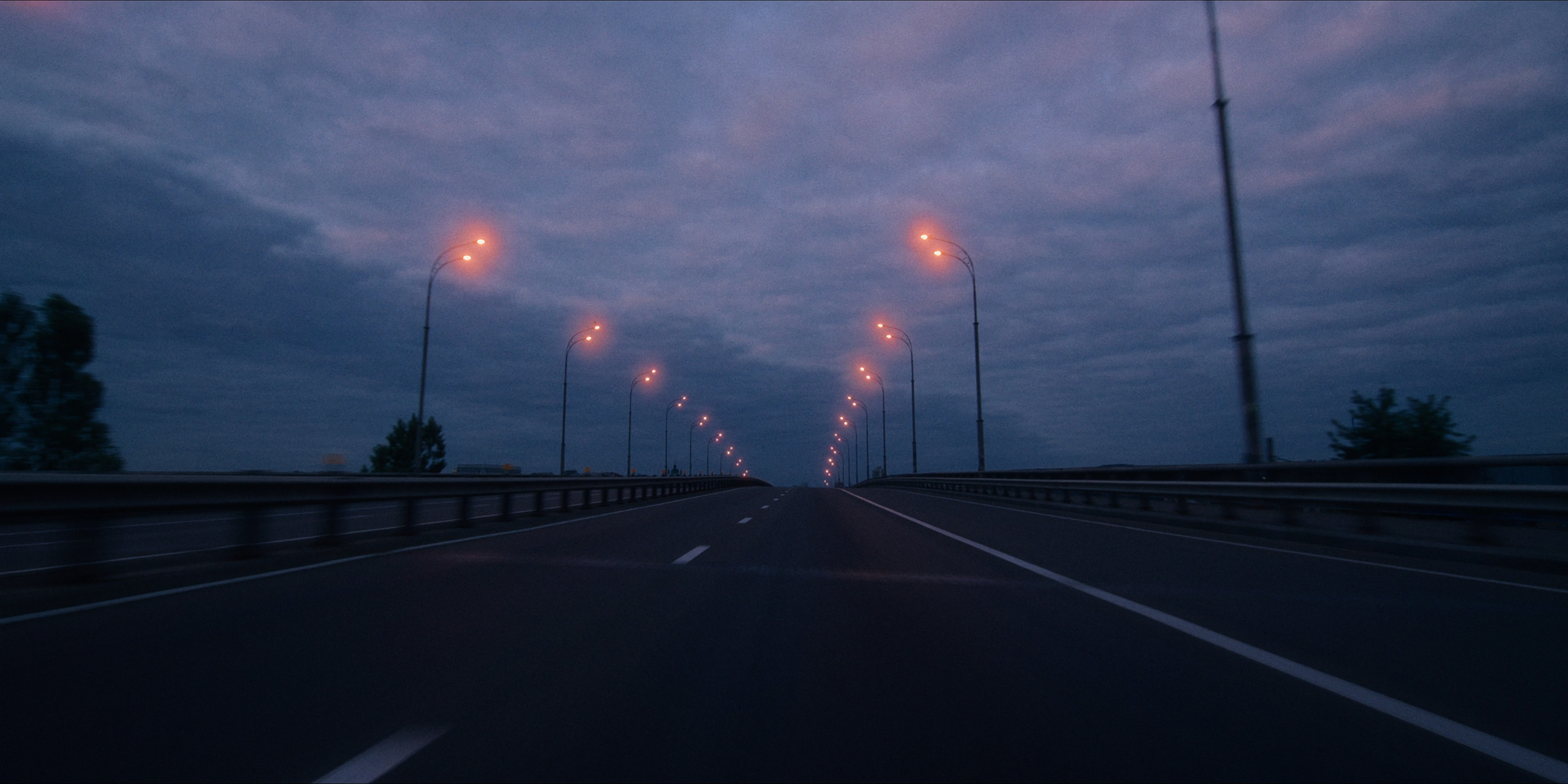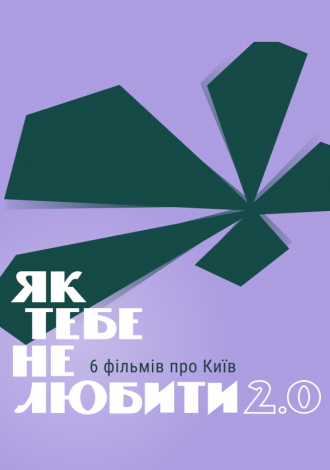 How can one not love you 2.0
How can one not love you 2.0 features six short films dedicated to the city of Kyiv. It's the capital of a country where, despite the war, life in all its manifestations does not stop. It has the world's largest number of ancient churches, medieval frescoes, illegal constructions, and kitschy signs. Serghiy Paradzhanov lived, worked, and loved here. In this city, lovers are in a hurry to go on a date before the curfew starts. In Kyiv, young people party at raves, and pensioners hang out in dovecotes. Kyiv lives in the rhythm of the subway, even when it stops and becomes a shelter. Kyiv will drive you crazy with the chestnut blossoms in May.
On the occasion of City Day, online cinema Takflix presents the sequel to How can one not love you 2.0, a new selection of iconic short films about Kyiv. It includes the renowned Kyiv Frescoes by Serghiy Paradzhanov, the stunning road movie It's a Date by Nadia Parfan, the touching love story Teatralna Station by Alina Panasenko, the atmospheric Dovecotes of Kyiv by Mykhailo Volkov, the existential animation Come Outside, Masha by Yuliia Shalimova, and the impressionistic work Dedicated to the Youth of the World II by Roman Khimei and Yarema Malaschuk.
×
Film trailer «
How can one not love you 2.0
»