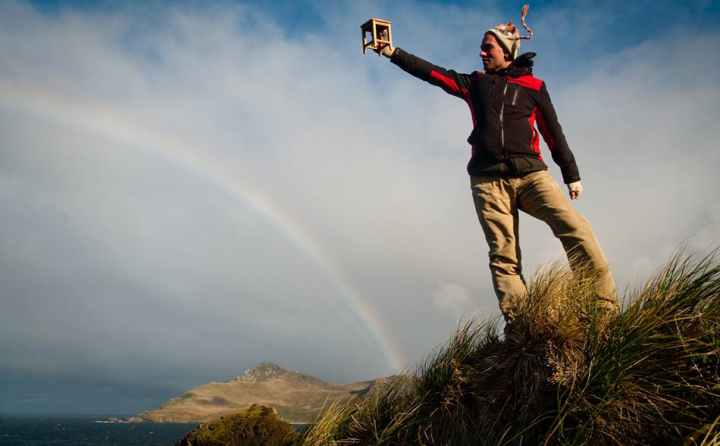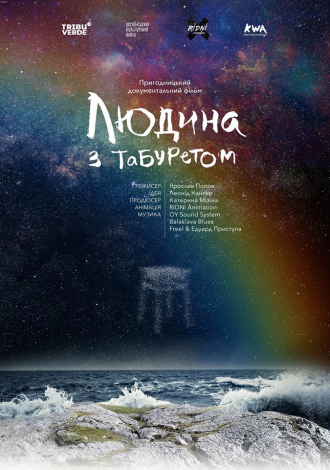 Original language
Ukr, Eng
Short description of the plot without spoilers
The Ukrainian film director Leonid Kanter with his wife Diana and daughter Magdalena travels to the Pacific Ocean.  Carrying the stools, the characters of the film traveled over 60,000 km and visited 50 countries.
The film not only tells about Indians in the Caribbean islands, bandit Latin American metropolises, street performances on the markets and decks of ships, the turmoil between travelers, the scenery of the Amazon and Patagonia, but also about Leonid Kanter himself - his "dream country", his "dream country", death.
The film uses a farewell video by Leonid Kanter, which he shot before death.
×
Film trailer «
Human with a stool (18+)
»