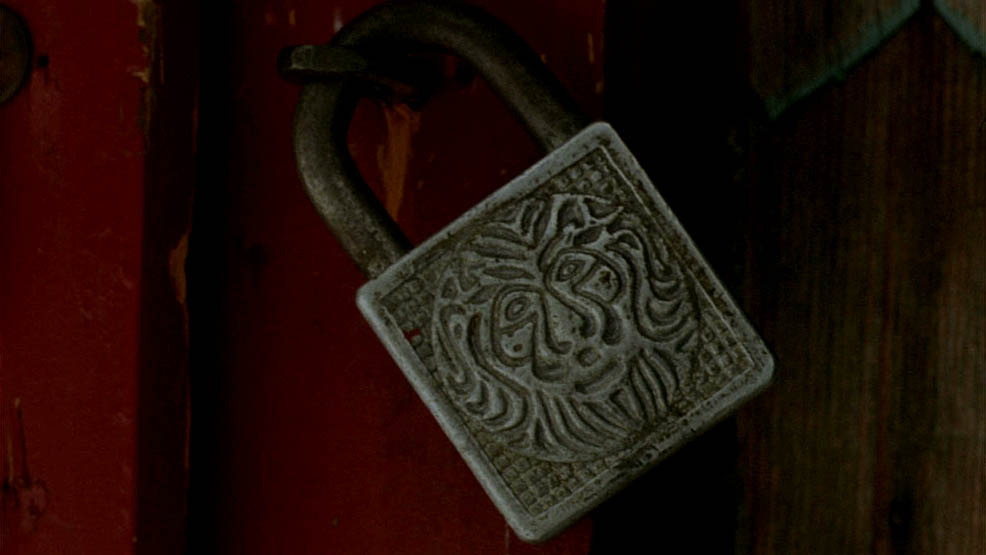 Enticing, Sugary, Boundless
Tetiana Khodakivska, Oleksandr Stekolenko
2017 year
anthropology, carpathians
95 min
Original language
Eng, Rus, Ita, Ge
Short description of the plot without spoilers
The film makes the connections between the ineffability of death and the mundanity of life. An old man is whistling and driving his car.
ENTICING. A mother is worried about her children, wolves might eat them in the forest on the way to school.
SUGARY. Two nearby villages are brutally fighting for the possession of a leather ball. The winners will bring the ball to the cemetery.
BOUNDLESS. A journey that starts as an external observation of how people relate death turns into a personal experience. The director of photography of this very film dies before the end of shooting. OR. Italy. Georgia. Ukraine. USA. 16mm, 35mm, digital filming creates a mosaic structure from which spectators can draw their own conclusions and ask their own questions.
SONGS AND DANCES ABOUT DEATH.
×
Film trailer «
Enticing, Sugary, Boundless
»