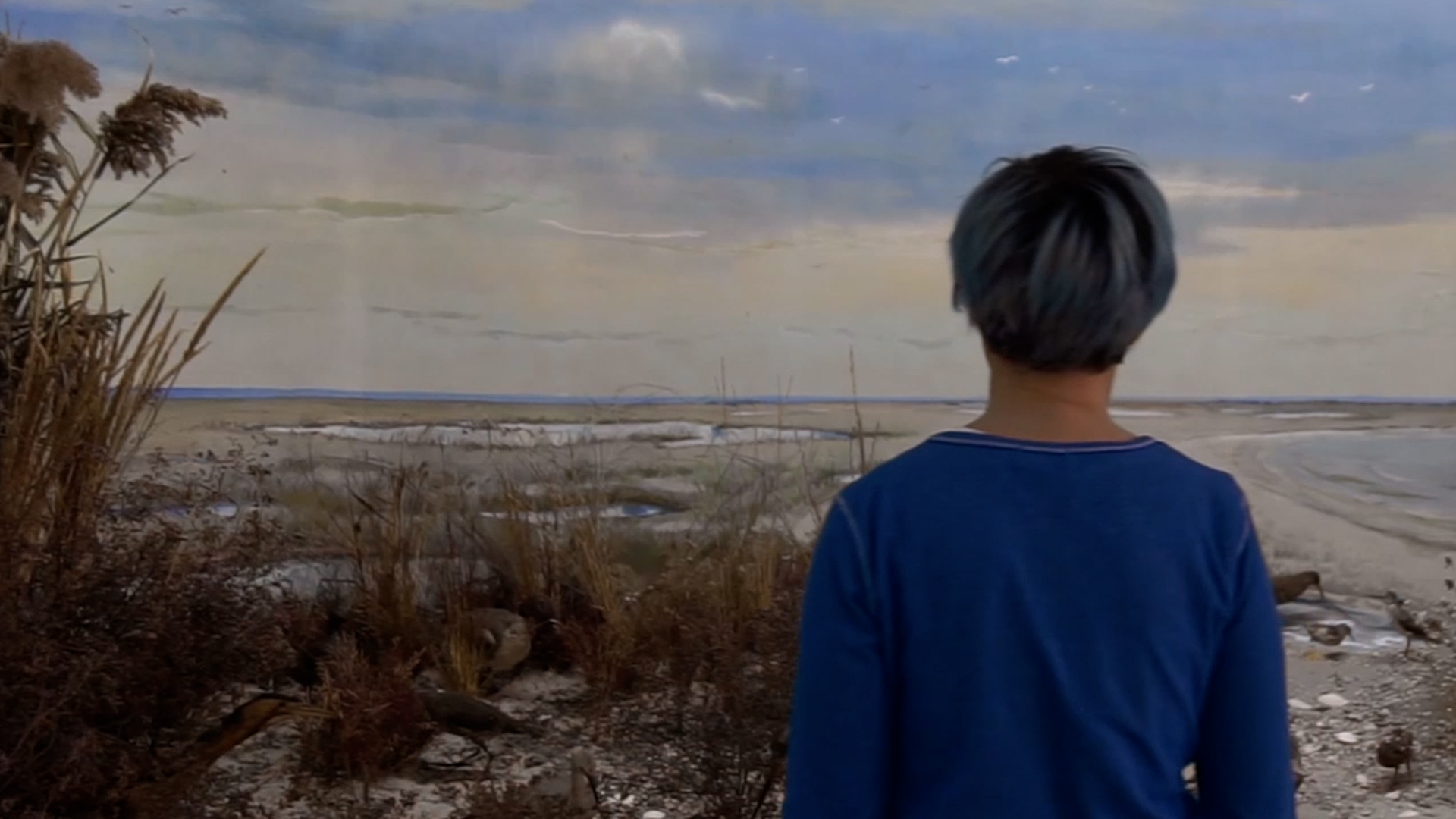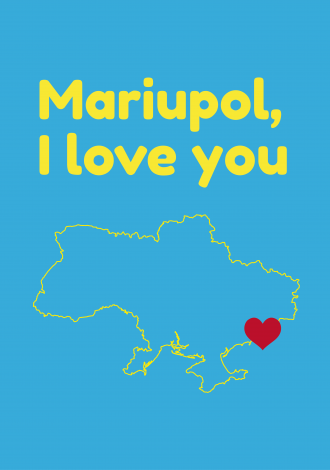 4 films
49 min
Original language
Russian
Subtitles
English, Ukrainian
What do you know about Mariupol? Mariupol is a harbour, a resort, a home to a huge population of Pontic Greeks and a trade centre. It is an industrial giant with a bright history dating back to the 16th century, when it was founded by Cossacks. Mariupol is the city that faced the war in 2014 and then became a symbol of the new, Ukraine-controlled Donetsk region. A besieged heroic city, now fighting to resist and survive during the Russian invasion in 2022.
"Mariupol, I love you" is a collection of short films made by Mariupol locals in 2017-2021. 50% of the sale of the collection will be donated to local initiatives to help people from Mariupol.
The short films are stories of everyday life, dreams and relationships and how they were influenced by the first phase of the war. "Me and Mariupol" features Donetsk-born director, Piotr Armianovski, talking to people from Mariupol in search of the city he remembers from his childhood. "Ma" by Maria Stoianova is a mother-daughter dialogue taken with amateur phone footage in the face of war. "Territory of empty windows" and "Diorama" by Mariupol-born Zoya Laktionova explore how the war changed the face of the city.
×
Film trailer «
Mariupol, I love you
»